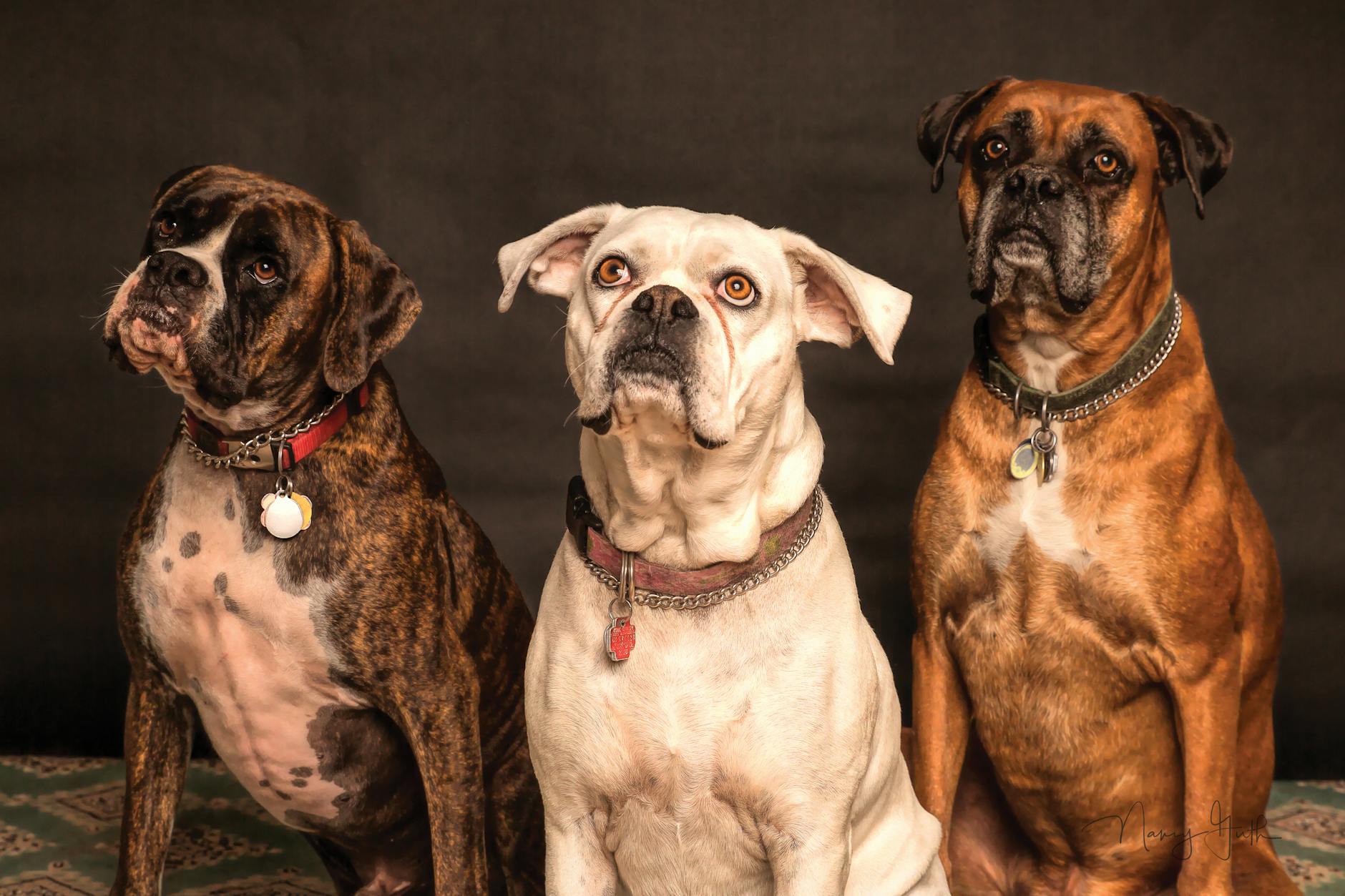 Dogs become overweight when they consume more calories than they can burn. The unused calories are stored in the form of fats in the body. The number of dog's fat cells can be determined when the dog is still young. Each cell can change in size, depending on the number of fats stored within the cell.
Once the fat cells are formed, they remain permanent. For this reason, dogs that become overweight at a younger age may experience trouble when it comes to losing weight later in life. This increases the risk of obesity. It is, therefore, crucial that you check your dog's calorie intake when it is still young.
Could there be a Medical Cause for My Dog's Overweight?
Yes, obesity in dogs may sometimes as a result of an underlying medical condition. The most common medical cause of obesity in dogs is hypothyroidism. If hypothyroidism disorder is not treated, your dog will have difficulties losing weight. It can also cause other hypothyroidism related disorders.
Can My Dog Be Predisposed to Obesity?
Various non-medical factors have been shown to predispose dogs to obesity. Some of these factors include competition for food, free-fed diet, old age, early-onset obesity, and a …