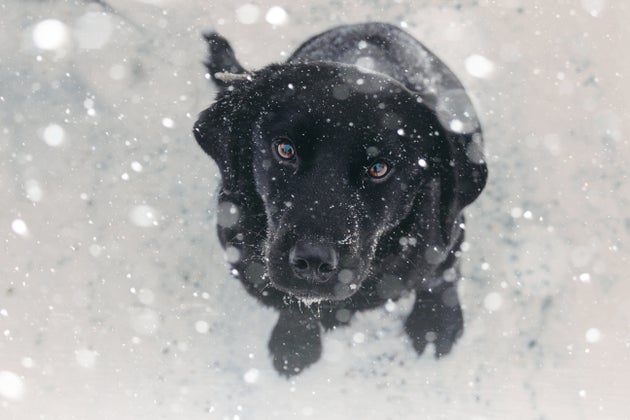 Cold weather is something our pets either enjoy or tend to avoid. Dogs, in particular, seem to get smitten by the snow. In contrast, pets like cats prefer to spend their winter days sleeping. Winter is one of those seasons that can present several hazards to pets. If you have a young pet or senior pet companion, you must be extra careful of their health. Frequent visits to the animal medical center Virginia Beach, is the best way to ensure you and your pet enjoys the dazzling beauty of the winter.
In this blog, we have highlighted ways the winter season can be hazardous for our pets.
Deicing products
In winter, deicing the porch and pavement is one of the most challenging tasks. While there are various deicing products available in the market, some can be harmful to pets. Even the good old method of using salt to deice can be dangerous for pets. Too much salt can irritate the skin and paws. Pets can fall sick due to licking off the salt residue from their fur and paws.
Drop-in temperature can make pets ill
Just because pets have fur and coat, it doesn't mean they don't feel the …